Our ManCoCo Story
We're a small, expert team of coffee roasters based in Manchester, with many years of experience and an undeniable passion for all things coffee.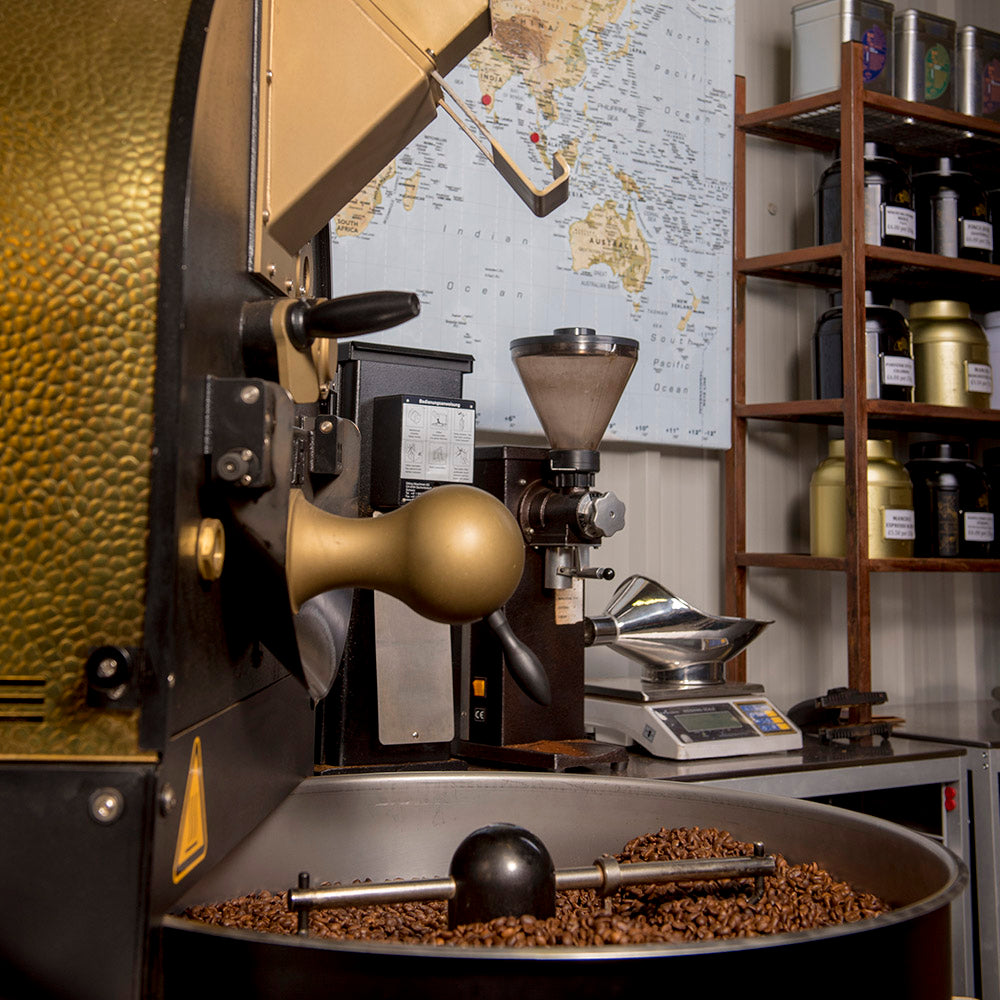 Where passion meets coffee
At ManCoCo we specialise in hand roasting speciality coffees from around the world, here in the heart of Manchester. We are dedicated to our speciality coffees and creating exclusive, small batch blends for our customers to enjoy.
Ethically sourced & speciality grade
We only purchase the finest sustainable, ethically sourced speciality grade Arabica green coffee beans. All of our coffees are sourced from identifiable single origin farms, estates or small farm cooperatives.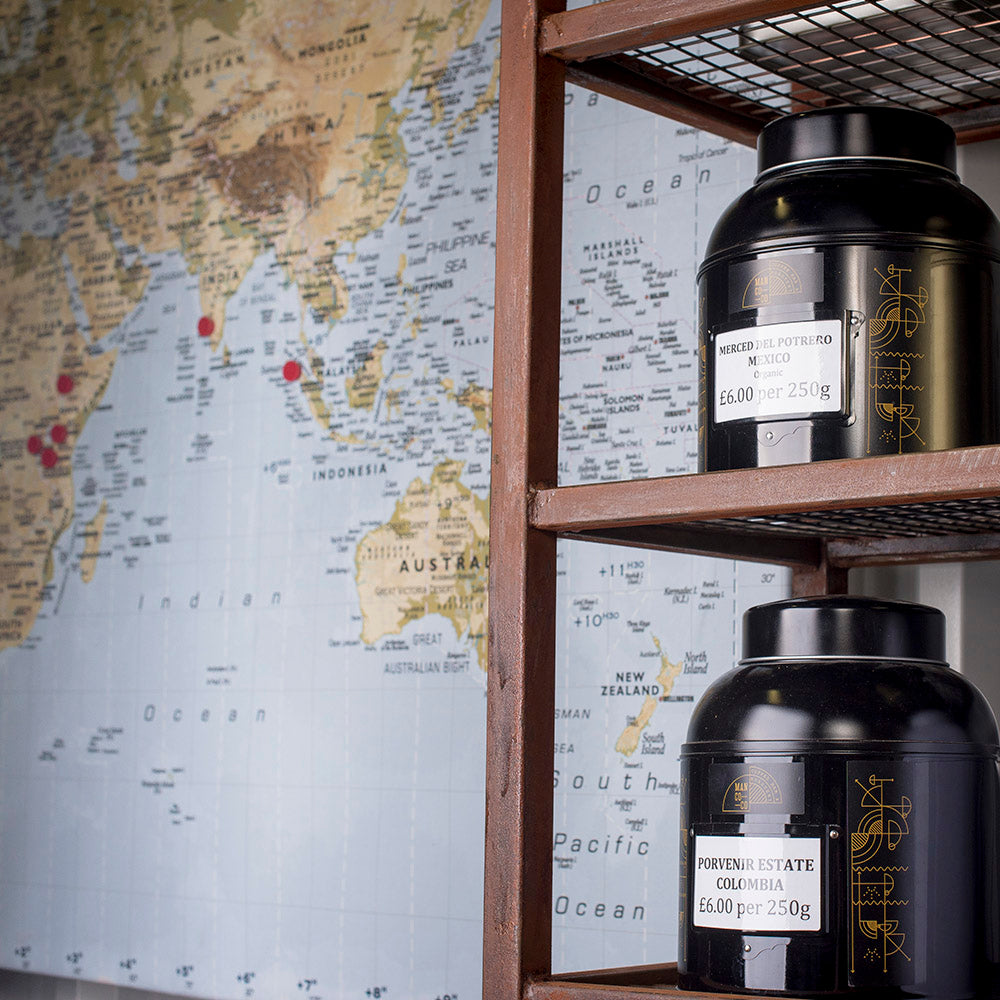 Our Artisan Coffee Bar
Fancy a brew? Our local Manchester Coffee Roastery is located in the vibrant heart of Manchester City Centre, in one of the quirky railway arches, just off Deansgate. Here, we freshly roast and serve our speciality coffees in our own Artisan Coffee Bar. Come visit us and try our speciality coffees!
Location
Main Roastery & Coffee Bar
84 Hewitt St,
Manchester
M15 4GB
Opening Hours

Mon - Fri : 7:30am - 4pm
Sat-Sun: Closed
We are still open for collection and takeaway orders.